Important Aspects | Recruitment Training Program.

Some Useful Aspects of Our Training Program:
• It's a Task Based Program. Throughout the course you will have to perform Four Different Tasks essential to develop recruitment skills.(Tasks will be explained to you on your personal visit)
• You will be working on sample profiles, Live Positions and client coordination during the Training period.
• A few videos will be shown towards the end of the training which will do mind set for you, very important in Recruitment.
• After completion of training you will personally meet company HR heads and Higher Position Professionals I a meeting.
• Being in the recruitment from so long we have Tie ups with companies as well as Consultancies for Job References. 100 % Job Assistance.
• You will have to submit the project on successful recruitment for any assigned position which you can add in your resume also.
• A work Experience certificate will be given to you after successful completion of Training, so you will not be a fresher any more.


Why Practical Training needed for Recruitment?
Recruitment is a matter of expertise. Companies are looking for expert Recruiters.
A skilled Recruiter is a need Of Corporate world now. But as a matter of fact they do not get people who are trained on this aspect of HR, because Skilled Recruiter needs a practical experience and expert guidance.
Almost no MBA Institute or other HR Courses provides Practical Expertise & Corporate like exposure in HR, Recruitment.
In MBA, primarily theories are taught and topics covered are normally not directly usable by Corporate for their core work.
They may provide theoretical knowledge on Recruitment, Types of Recruitment etc... but do not impart training on How it is Done,
Practically with latest developments, tools, technologies & Job Portals. We at GratitudeStone Solutions provide proper practical recruitment training with latest technologies development
It will make you professional and expert in to all variables of Recruitment.


Benefits of this Program:
• We are bound to make Skilled Recruiters for this industry,
• Be the best HR recruiter and get the appreciations, appraisals, and best career in hand.
• Be confidant for any kind of Interview to Face.
• Get recognition from employers. Expect Job Offers easily.
• Get Practical Expertise & Corporate like exposure in Recruitments, neither provided in MBA's nor available in any other Training Program.
• It Is a Course of only 1.5 Month (5 days a Week). In a Month you will be ready for corporate world. You can kick start your career.
• You will insure much higher Increments, Incentives & Appreciation from Seniors & Management all through your career.
• We are having expert and experienced people who will share their experiences with you.
• We only focus on Core Recruitment. The only purpose is to prepare skilled Recruiters.
• Our Training Program is designed by experts through various experiences and from the point of view of industrial required skills. It is based on trainings provided for a recruiter in any MNC company.


Recruitment as a career option for Freshers.

We all know that Job searching and getting a right career is a big task now.
Things like recession, Price cuttings and Dollar Rates have only increased problems for new talents; fresher's to even start their career.
Every industry wants a candidate with ample amount of experience. Nobody wants to hire fresher.
There are fewer openings and more resources seeking for jobs… With all this chaos in the Market one thing is getting emerged as a strong career option for students as well as a prime need for industries to hire perfect candidate and that is "Recruitment".
Every Industry is looking to hire best talent available in the market.
For that they need recruiters who can recruit for them a perfect talent and Build an expert manpower for their company.
The importance of Recruitment is increased because searching the best talent from numbers of available candidates needs special skills.
There are Ample Job Opportunities in HR, Recruitment (IT & Non IT) and Payroll as All Corporate in all Industries has large HR, Recruitment & Payroll Teams.
There are over 40,000 Recruitment Consultants who mainly deploy people in HR/ Recruitment to full fill their Manpower needs.


Be Expert In ...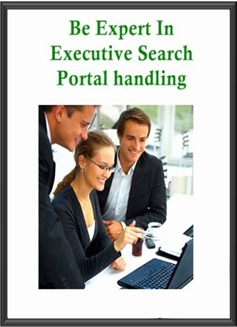 All Portals are available to Practice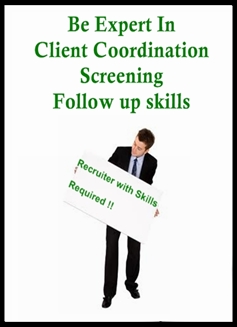 Work on Live Positions!!!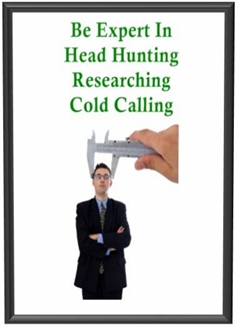 Advanced Recruitment Skills.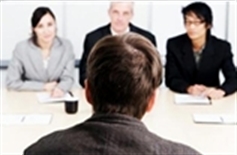 Get a Kick Start to your Career.
"Choose the right career and give it a perfect start, the secrete behind successful career"